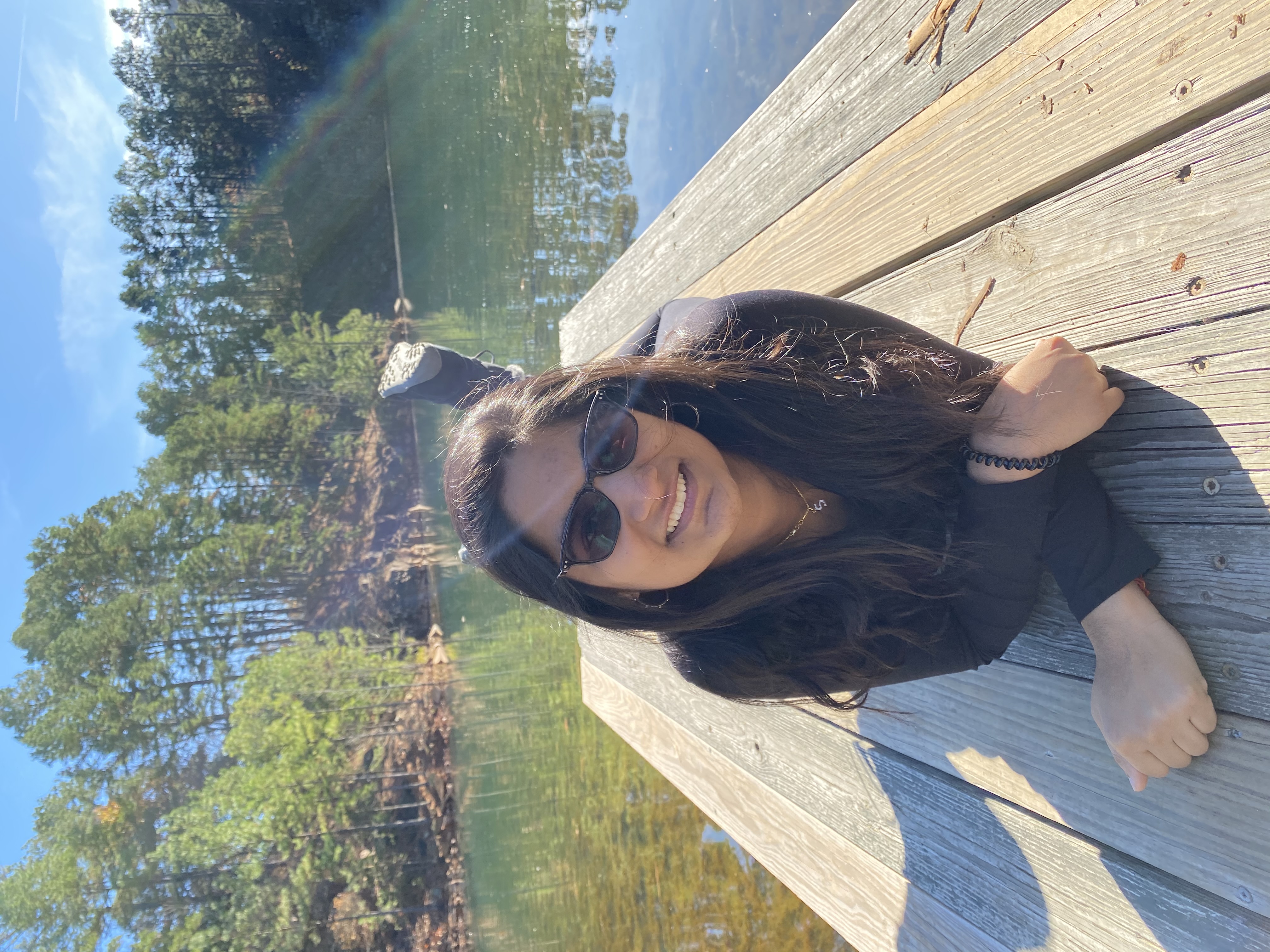 A little bit about me...
Hi I'm Shristi. I'm a second year student at The University of Texas at Austin pursuing a double major in Computer Science and Linguistics, and a minor in Interdiscipinary Disability Studies. I have experience with cross-platform app development, language processing models, multi-camera kinect calibration research, and backend databasing. I aspire to be a data scientist specializing in language and behavioral analysis — exploring solutions into decreasing the technology accessibility gap for people with disabilities and from those of underpriveleged communities. I hope to apply my app dev experience to ML and create unique products that individually address community concerns.
I am currently the Corporate Director of Freetail Hackers, an organization dedicated to hosting HackTX annually. HackTX is the largest student-run hackathon in the state of Texas, and as Corporate Director, I lead a team of 8 other corporate organizers to secure funding for our hackathons that happen throughout the year. I am also a researcher for the Cardiac Arrest Prediction Team in Texas Engineering World Health Organization for which I develop a Machine Learning algorithm to predict the oncoming of a cardiac arrest given a dataset of ECG heart beat signals.
UI/UX Design
Having experience in designing, ideating, and implementing front-end design concepts, I value what the client wants most. The feel of an application makes a difference for how often people use it.
MOBILE APPS
I am a full-stack developer — with more comfort and knowledge in desigining, using databases, improving the app architecture, and working with content management systems. Experience with SQL, React Native, Flutter, Wordpress and Drupal.
Analytics
I have introductory experience with language modelling and natural language processing. I have created models classifying tweets as positive or negative and parsed through documents using decision trees. I aspire to further develop my knowledge in NLP.
Community
I have a passion to help people, give back to the community, and be part of a meaningful change. Open to collaborating on non-profit projects - espcially those concerned with children of underpriveleged backgrounds.
Artist
I love to make origami style handmade greeting cards. Known to bring nostalgia and appreciation for old forgetten memories in fun ways. Open to commisions!
All
Jobs / Internships
Organizations
Apps
Websites
Workshops
Cards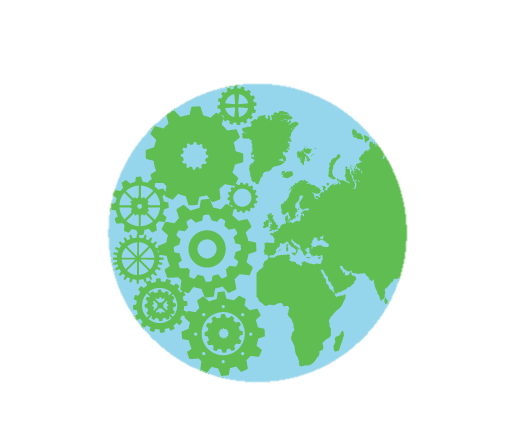 Texas Engineering for World Health
Developer and Researcher for the Cardiac Arrythmia Prediction Team, responsible for developing a machine learning model to predict cardiac arrests given datasets of real-time ECG data from patients. I am part of the software team that will be integrated with a hardware patent.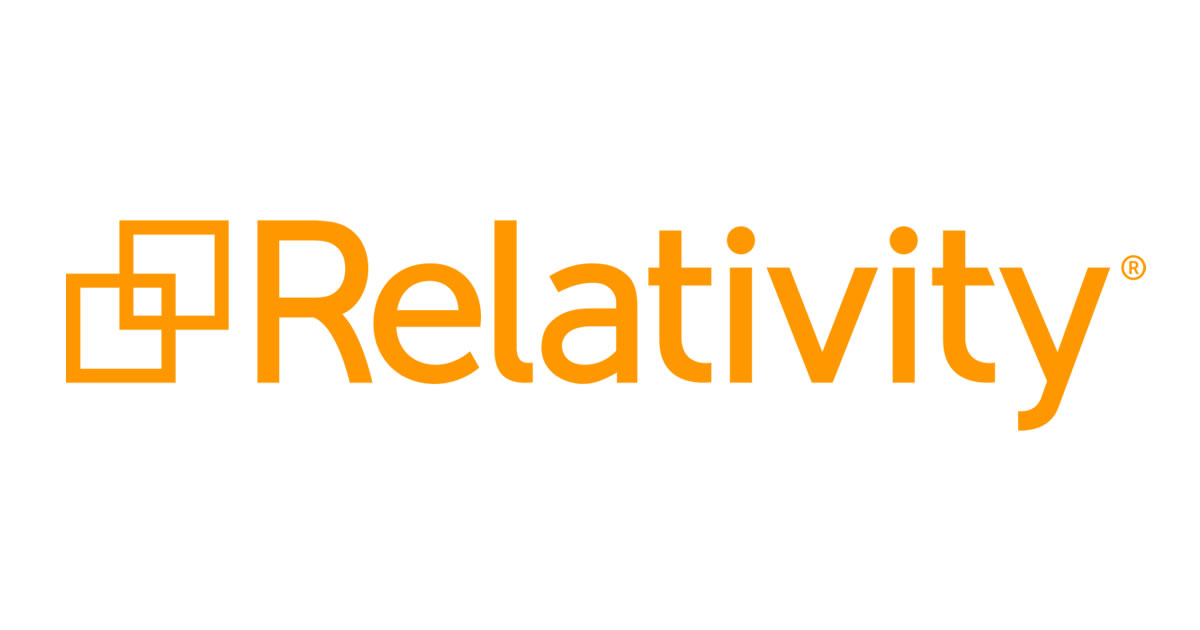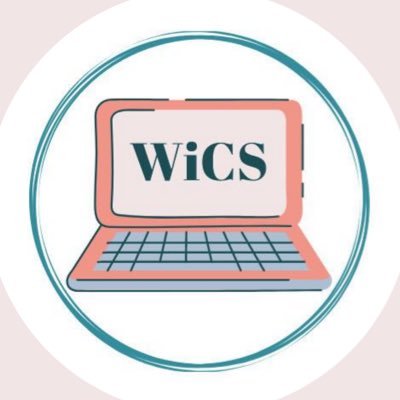 WICS Hacks
Led a beginner to flutter workshop for WICS Hacks. A hackathon dedicated to creating a space for women and underrepresented communities in Tech to come together and create a technical project.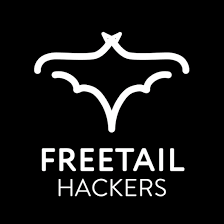 Freetail Hackers
Corporate Director : lead a team of 8 others to acquire annual company sponsorship for our 36 hour hackathon - HackTX. In the past I was a corporate organizer and helped coordinate and run HackTX 2020, SummerHacks, and Leap Hacks.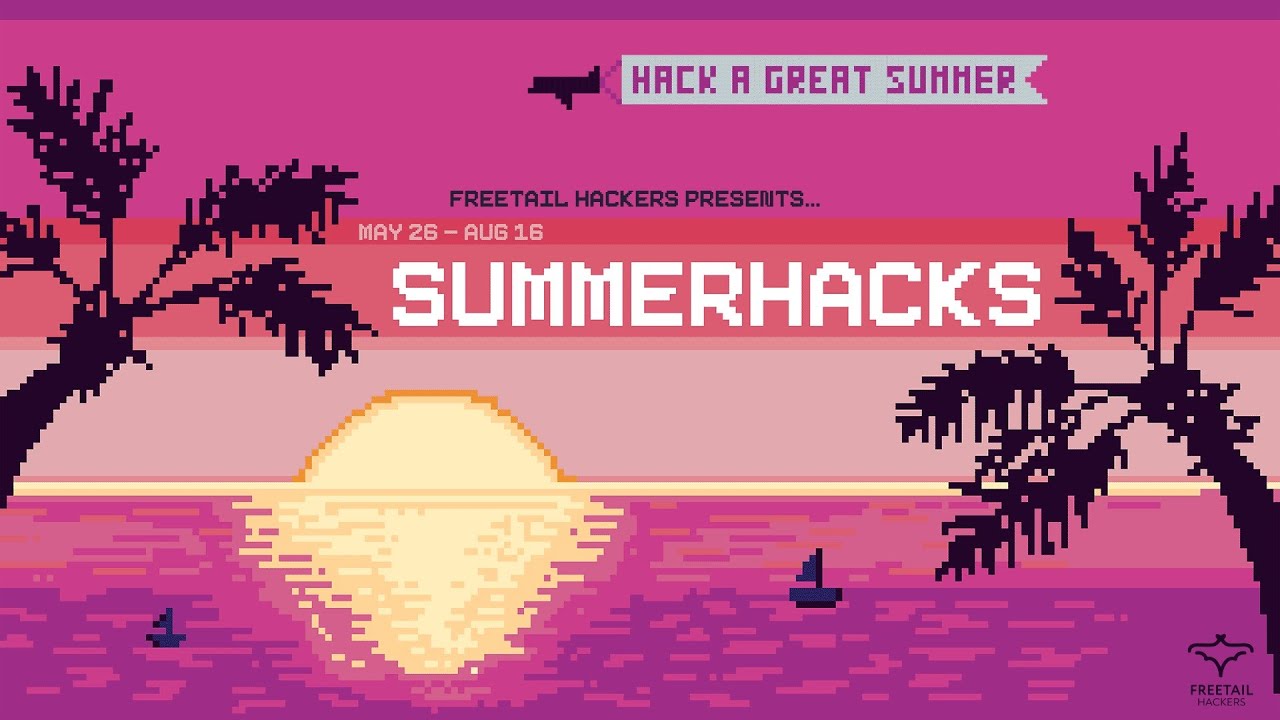 SummerHacks
Led a beginner to flutter workshop for SummerHacks. A hackathon dedicated to creating a space for covid affected students to come together and create a 12 week long technical project.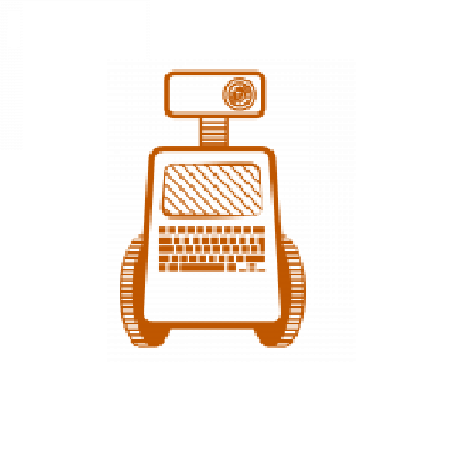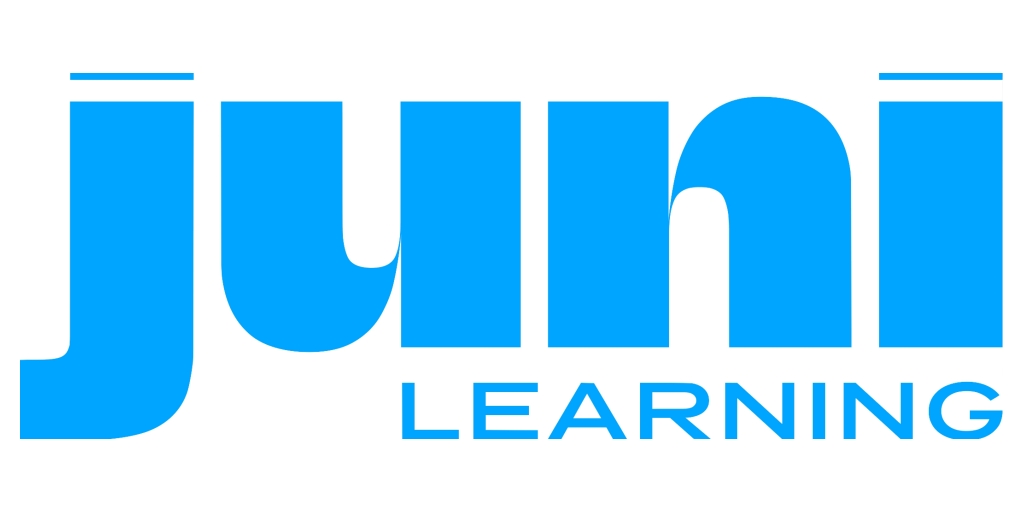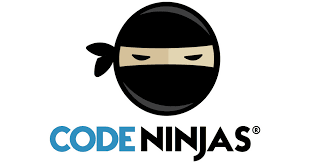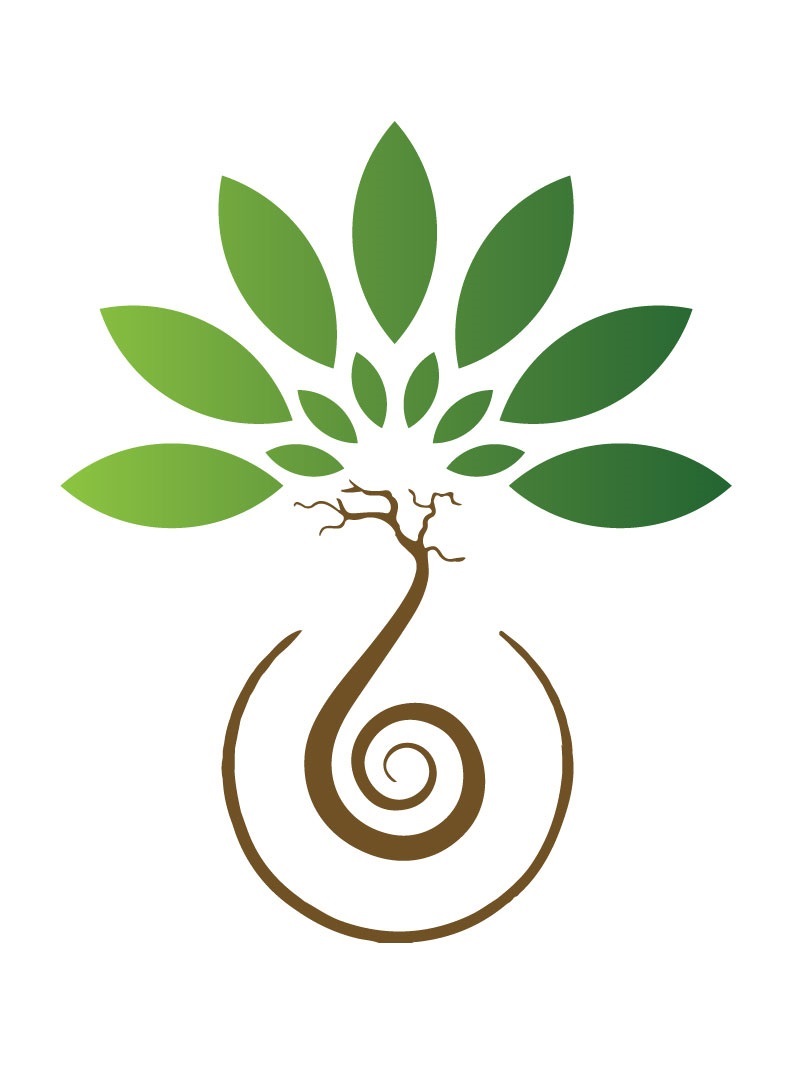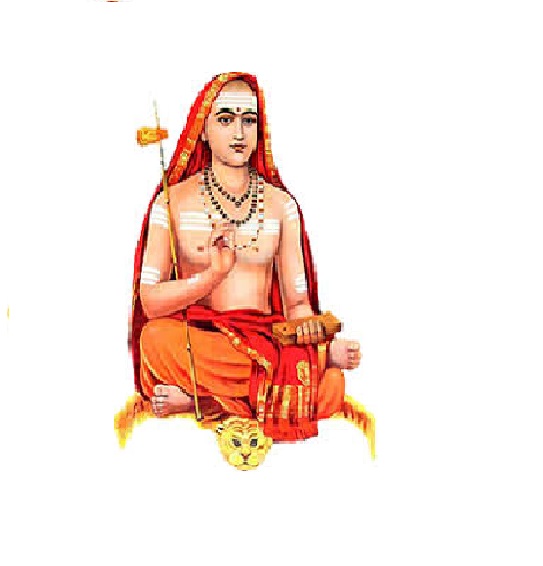 Shardha Shinkara Seva
A cross-platform app developed for Swayam Pakam, a non-profit in India aiming to provide COVID-19 relief to impoverished villagers.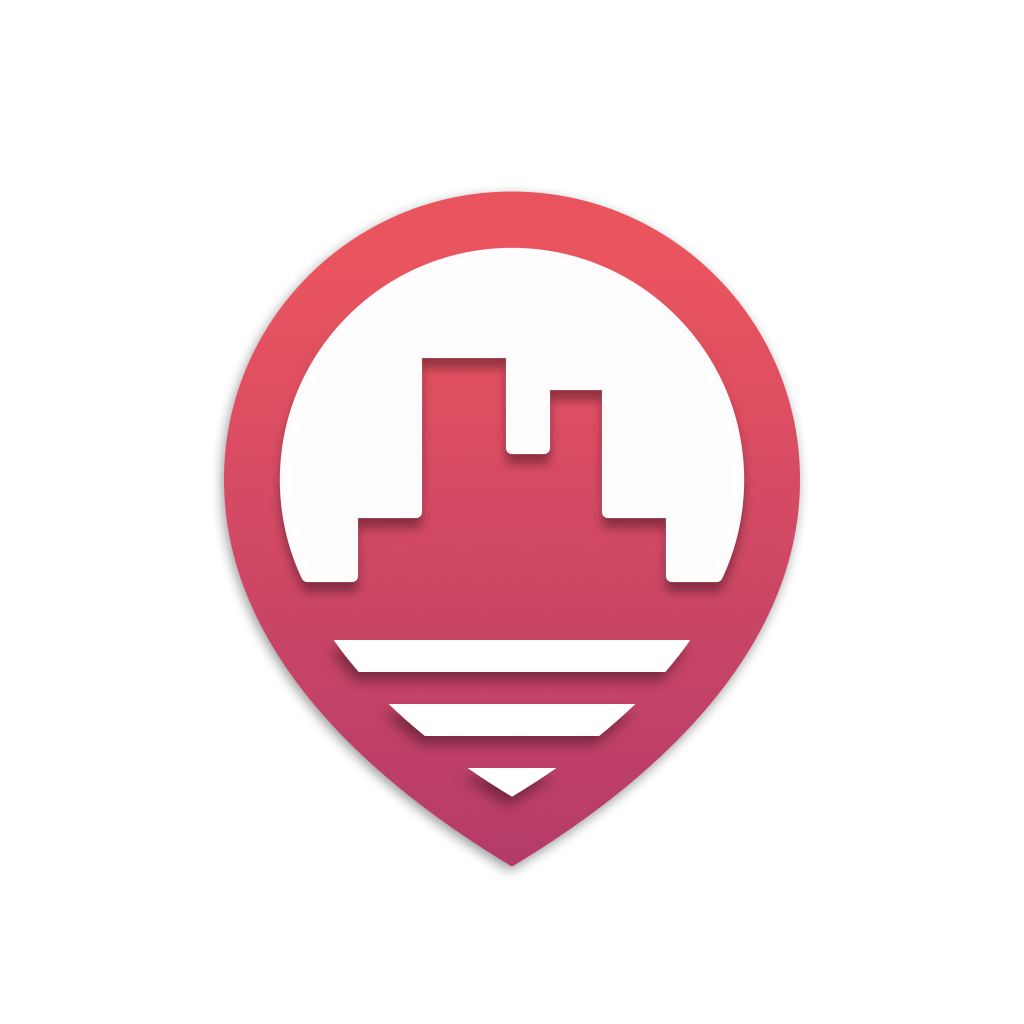 PictureThis!
A cross-platform app developed to highlight local areas of attraction while travelling.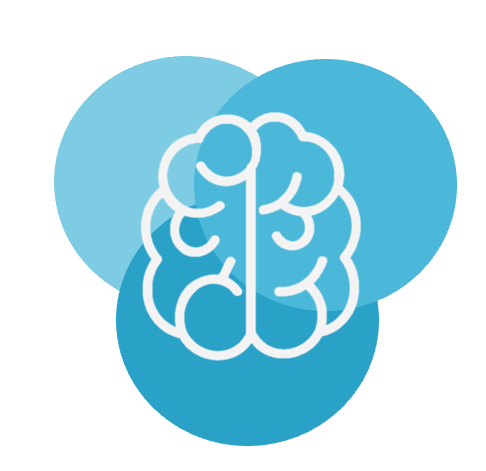 Memo-ry
A cross-platform app developed to help Alzheimer's and Dementia patients remember daily activities, loved ones, milestone events, and favorite places.