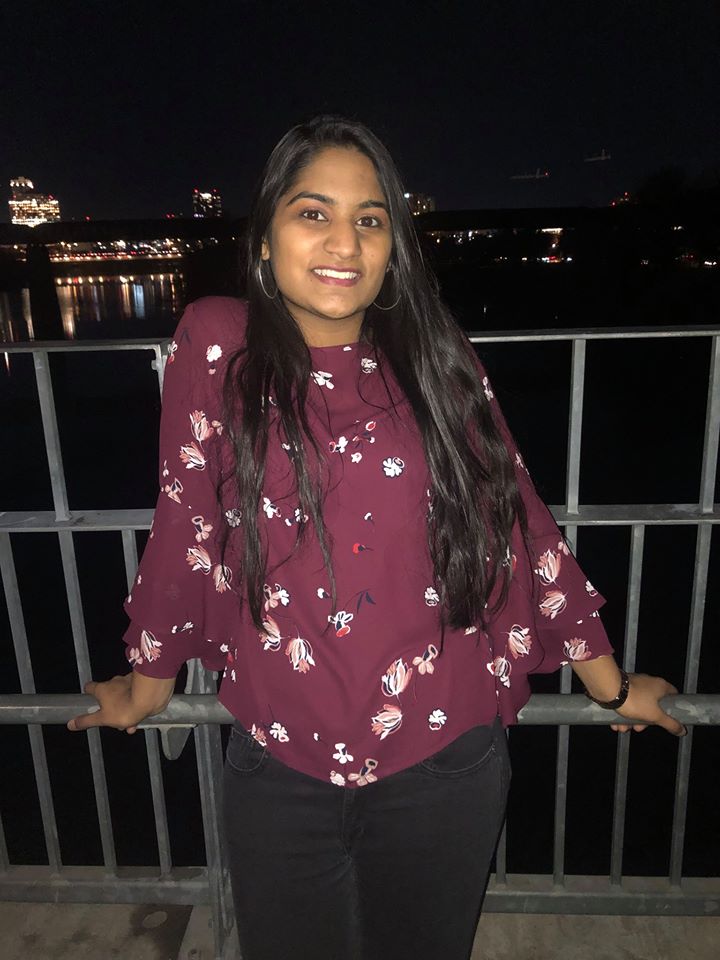 I'm an Austin based software developer and an apriring data analyst who codes not for myself, but to make a difference in an other's life.
Hi! I'm Shristi. I'm a sophomore at The University of Texas at Austin pursuing a major in Computer Science and a double-minor in disabilities and business. I'm a Corporate Director for Freetail Hackers (student hackathon organizers), where I am responsible for acquiring annual sponsorship for our 24 hr hackathon - HackTX. Currently, I am working part-time as a CS instructor at Juni Learning Center where I teach 1-1 lessons in Python and Java.
This past summer, I also interned as a full-stack app developer at Srijan Technologies for 12 weeks. With them, I had the opportunity to single-handedly develop the base functionalities and design concepts for a cross-platform news app. I additionally developed a google-forms like app (Shardha Shinkara Seva) that uses databasing in order to help field workers in India provide COVID-19 relief to impoverished villages in India. The app is in the process to be launched to the Google Play Store and the IOS App Store.
I aspire to be a data scientist specializing in language and behavioral analysis — exloring solutions into decreasing the technology accessibility gap for people with disabilities and from those of underpriveleged communities. I hope to apply my app dev experience to ML and create unique products that individually address community concerns. In complement to being a developer, I am an avid reader, a creative cardmaker, and a passionate music lover.
UI/UX Design
Having experience in designing, ideating, and implementing front-end design concepts, I value what the client wants most. The feel of an application makes a difference for how often people use it.
MOBILE APPS
I am a full-stack developer — with more comfort and knowledge in desigining, using databases, improving the app architecture, and working with content management systems. Worked with React Native, Flutter, Wordpress and Drupal.
Analytics
I have introductory experience in Model Predictions and Natural Langugae Processing, but currently aspiring to learn more through personal projects and the Standford Machine Learning course on Coursera.
Community
I have a passion to help people, give back to the community, and be part of a meaningful change. Open to collaborating on non-profit projects - espcially those concerned with children of underpriveleged backgrounds.
Artist
I love to make origami style handmade greeting cards. Known to bring nostalgia and appreciation for old forgetten memories in fun ways. Open to commisions!
All
Professional Involvement
Apps
Web
Cards